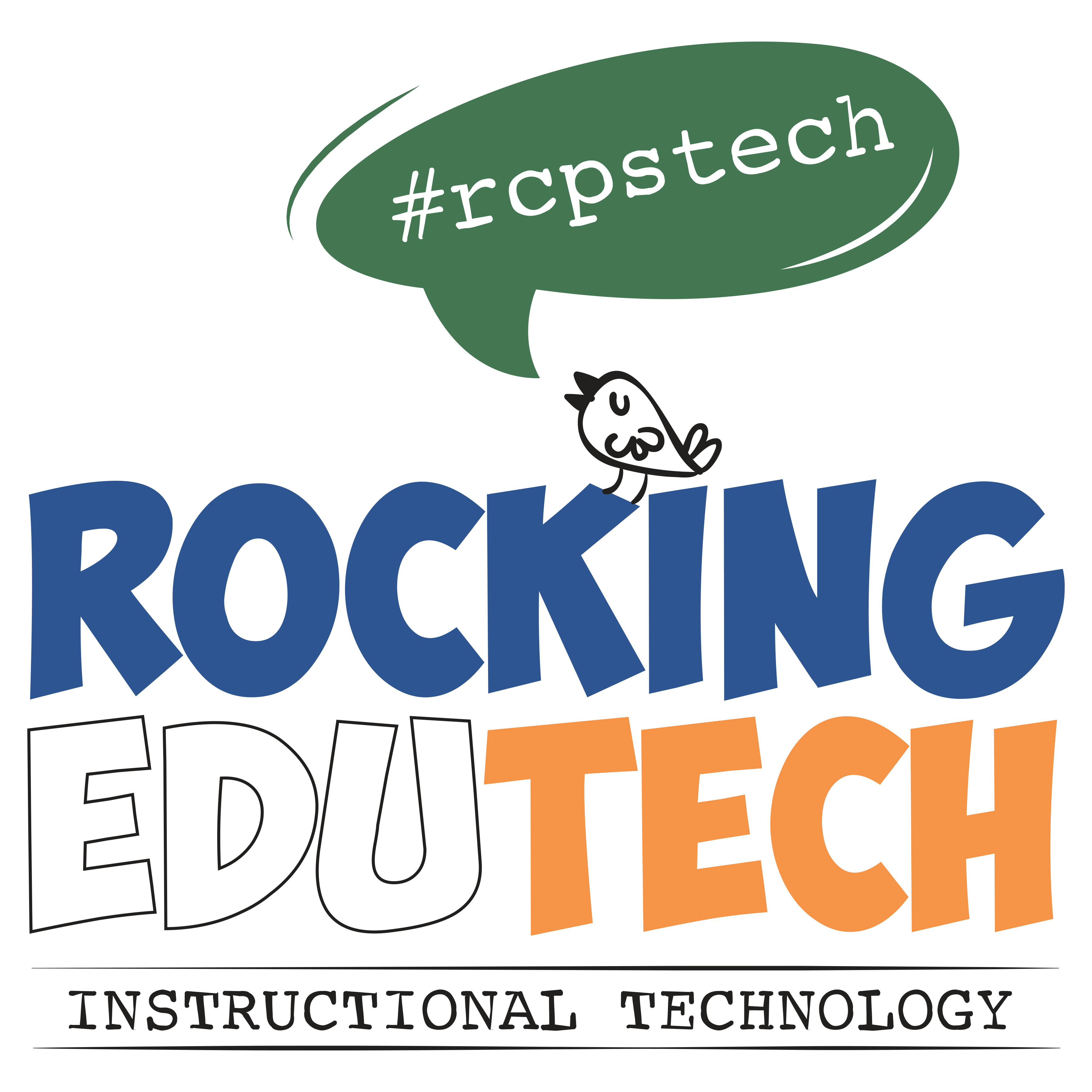 Our Instructional Technology team is comprised of teachers who are eager to meet with you to plan activities and support you in the ways that help you and your students meet your instructional goals.
Please contact us by using our forms (linked below), responding to our periodic emails, or sending us emails directly to request help that's related to using technology as a part of your classroom instruction.
Stephanie Failes is the Instructional Technology Supervisor.
When choosing to use technology as a part of classroom instruction, FIRST consider instructional goals and make sure that the technology you plan to use will enhance your ability to meet those goals.
Technology is not always the best answer. Yet, when the purpose and use align, these tools can often make a significant, positive impact on the learning experience for students!

CONTACT FORMS
We invite you to use our forms to contact us. We're happy to work with you individually or as a group with your team or department.
GENERAL INFO
Visit our websites to learn more about ways we can assist you.
PLEASE NOTE: As teachers, we don't come to you with technical training so with hardware problems, needed fixes, software installations, login issues, etc., please let our friends on the technical staff assist you.
Submit a Helpdesk ticket to get their expert help.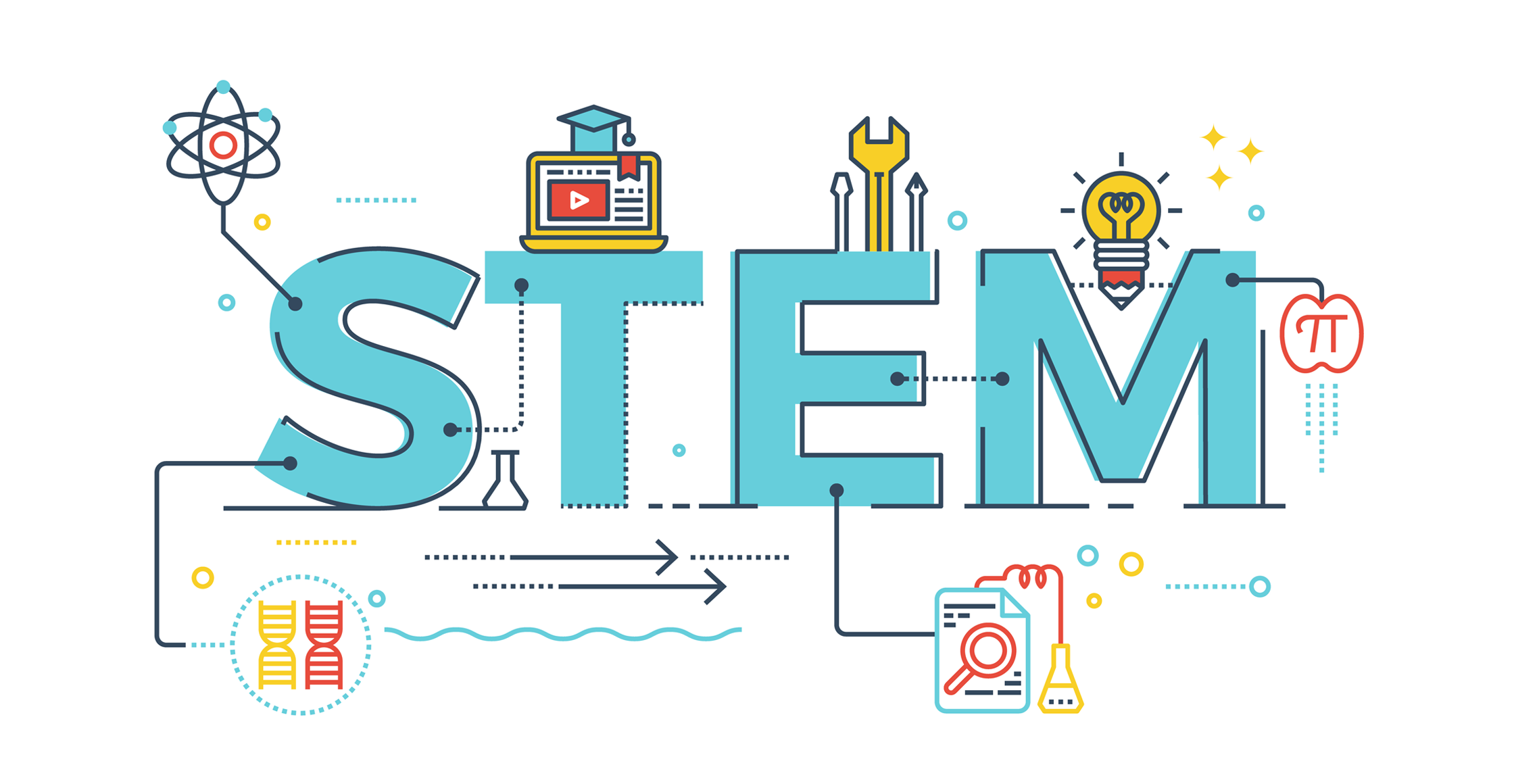 To schedule use of STEM resources, teachers should contact ITRTs in advance for assistance in planning instructional activities using this equipment.
New initiatives include Dash and Indie robots for our elementary schools along with Sphero Bolts and Micro:bits for our secondary schools.
Contact ITRTs to learn more!
Digital Citizenship Curriculum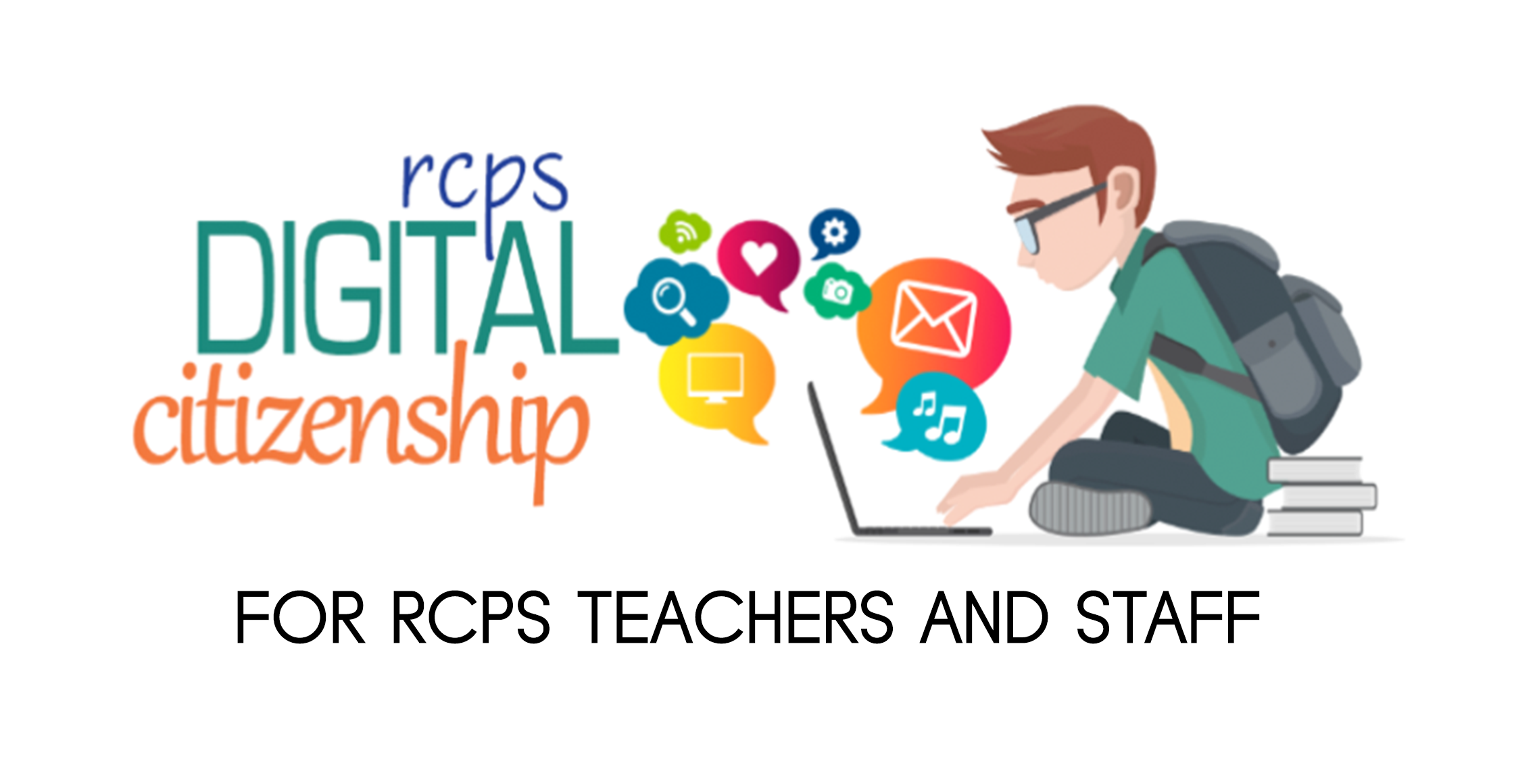 Living as ethical, kind, and contributing digital citizens is paramount when inhabiting the digital world--a world that can change in an instant.
Due to this ever-changing digital landscape and the need for researched-based, current, appropriate materials for digital citizenship instruction, RCPS selected the Digital Citizenship Curriculum developed by Common Sense Media as its division-wide curriculum.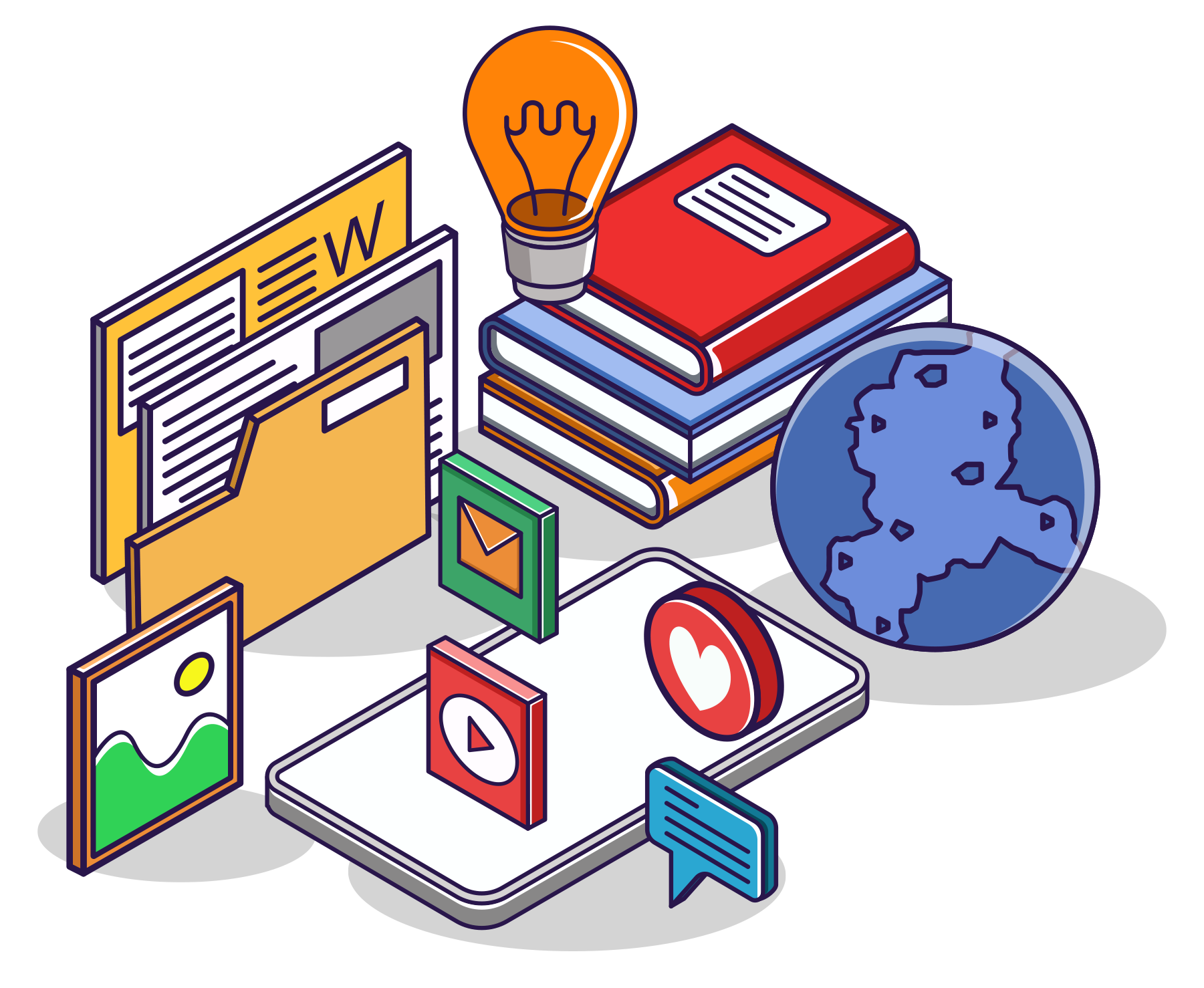 RCPS Recommended Instructional Technology Resources
See our staple recommendations below, our top resources that can potentially be useful in every RCPS classroom. These tools have been vetted on a variety of levels and we are eager to help you apply them successfully in your work with students. We encourage you to contact an ITRT for assistance, more information, or with questions.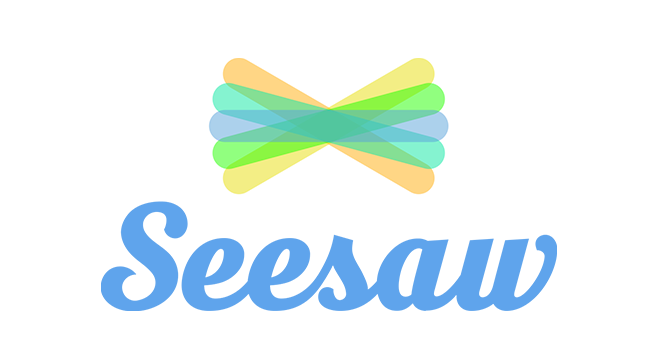 Go to Seesaw
SEESAW is a robust digital portfolio and learning system where teachers can create meaningful multimedia experiences for students. Teachers assign tasks that engage students with a variety of work in the form of videos, photos, text, images, files, and drawings. Teachers follow up by approving posts, offering feedback, and, if desired, making items accessible to families via the Seesaw Family app (available online and via Android or iOS).
Available to all RCPS elementary teachers and students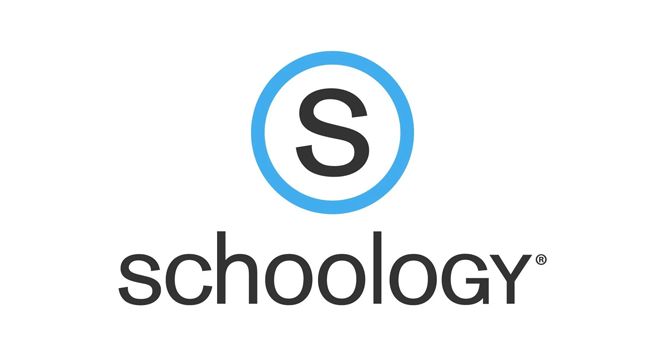 Go to Schoology
SCHOOLOGY is a web-based learning management system (LMS) for use in grades 6-12 in RCPS. Teachers can deliver resources, create assignments, design assessments, and facilitate discussions for students.
Available to all RCPS secondary teachers and students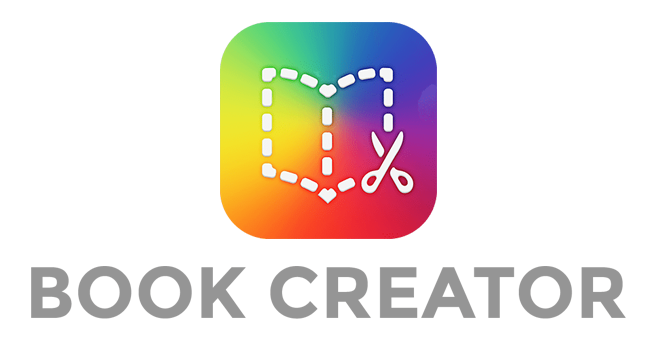 Go to Book Creator
BOOK CREATOR is an amazingly easy-to-use digital book-making tool with limitless options. It's available for both iPad and the web (including Chrome). With guidance, even students in early elementary school grades can use this app to produce and publish their own simple books or comics with images, videos, and audio. But given the options for adding images and multimedia, even more sophisticated students won't feel limited. (description credit: Common Sense Media)
Available to all RCPS teachers and students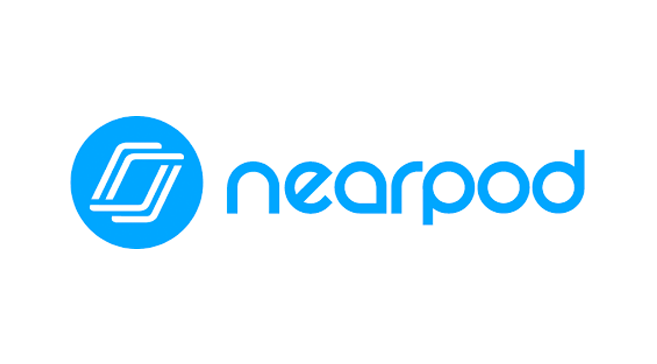 Go to Nearpod
NEARPOD is the go-to tool for interactive presentations and assessments. Teachers use the site to create original multimedia presentations or draw from an extensive, growing library of pre-made offerings. Teachers can upload videos, images, audio clips, and PDF files as well as embed multiple-choice quizzes and polls. "Draw It" (students write directly on a slide), collaboration boards, and open-ended questions provide plenty of variety to liven up presentations. Teachers launch the presentation and monitor progress either from the website or through the app. (description credit: Common Sense Media)
Available to all RCPS teachers and students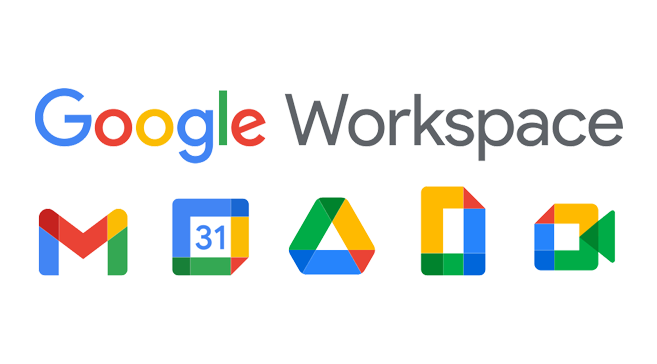 Go to Google
GOOGLE WORKSPACE FOR EDUCATION is a suite of tools that can help you increase opportunities for critical thinking, communication, collaboration, and creativity while supporting the learning objectives that you have for your students. (description credit: ShakeUp Learning)
Available to all RCPS staff and students
Go to WeVideo
WEVIDEO is a video creation site (and Chrome and mobile app) that lets students create, edit, and share video content all in one place. It's cloud-based, which means that multiple people can collaborate on the same video from different locations, or students can work on it at school and finish it up for homework. (description credit: Common Sense Media)
Available to RCPS teachers and students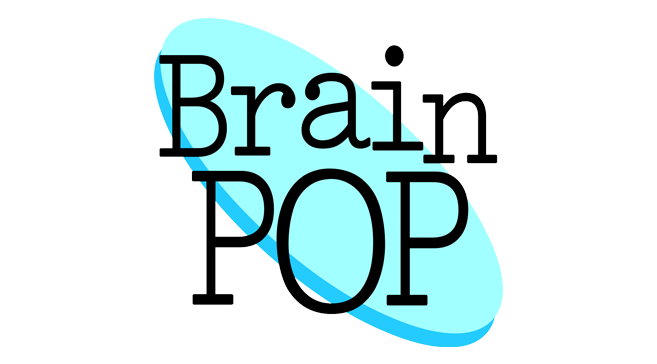 Go to BrainPop | BrainPop Jr.
BRAINPOP and BRAINPOP JR are both for grades PK-8 in RCPS. Moby and Tim host animated videos on BrainPOP, a website that teaches students about a wide range of challenging topics such as genetics, geometry, and economics. Tim and Moby videos are the bread and butter of BrainPOP, but each video comes with links to quizzes, deeper reading materials, activities, and games (description credit: Common Sense Media)
Available to PK-8 teachers, select AP World Language programs, and select EL schools. Middle and high EL and WL teachers, contact your CO supervisor with questions about access.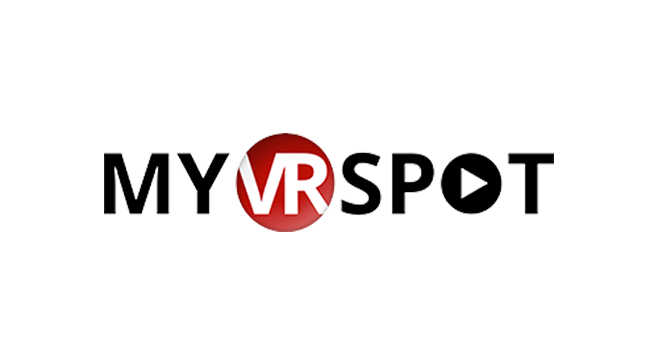 Go to MyVRSpot
MYVRSPOT is a complete, customizable and affordable video and digital media management solution built specifically for K-12 education.
In Rockingham, we use MyVRSpot to deliver YouTube videos in a safe, secure environment for all students, K-12. MyVRSpot makes it easy to upload video content and add caption files.
Available to all RCPS teachers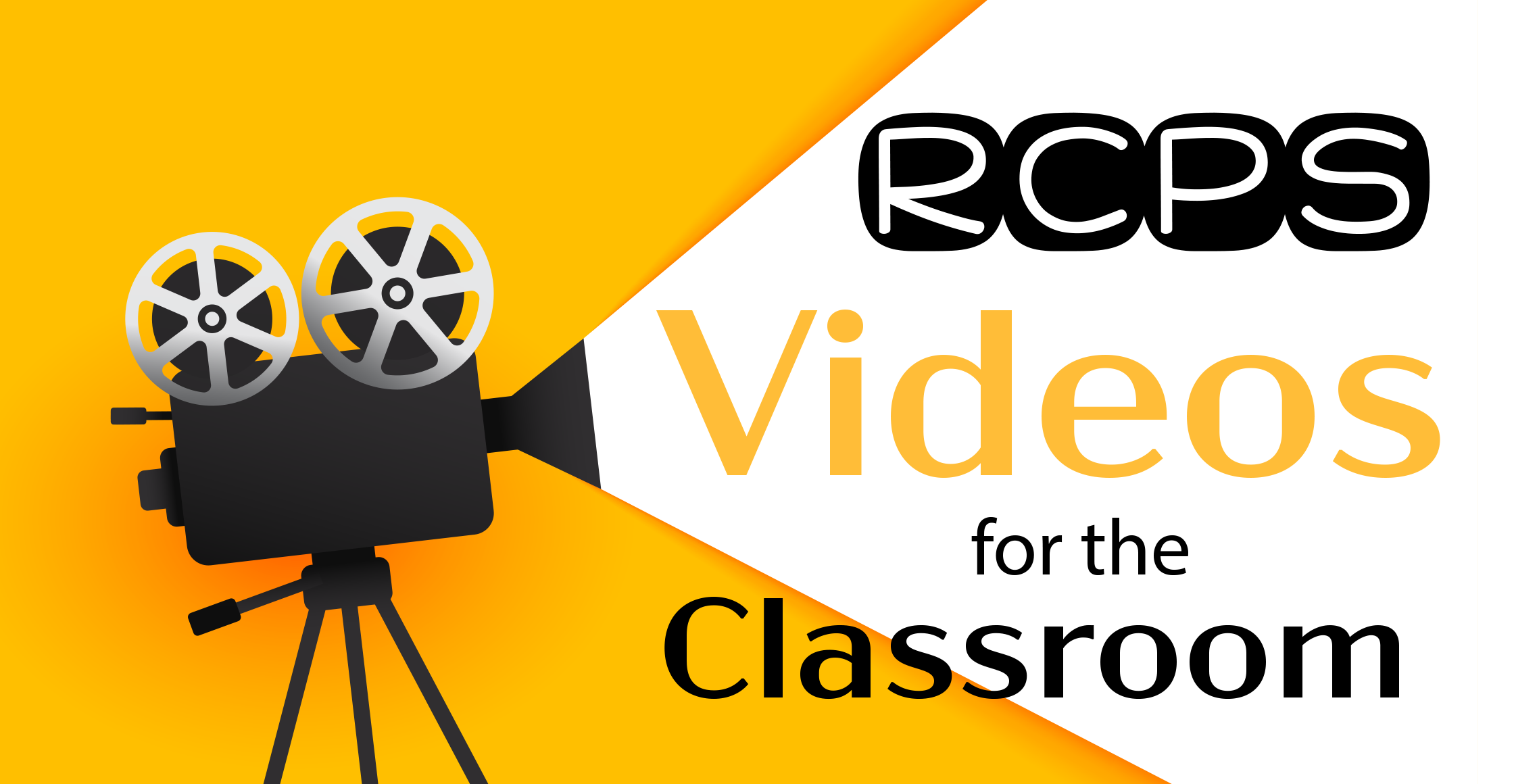 Go to Swank
SWANK is a video streaming service for your classroom. RCPS has also purchased a public performance license to accompany this service in order for schools to use videos for instructional and non-instructional purposes.
Start here to learn how to request and use videos
Log in with RCPS Google here
"SWANK K-12 Streaming is a convenient and controlled streaming platform that makes it easy for teachers to incorporate high-quality films into lesson plans. The SWANK library includes thousands of films for educational support, including top feature films, documentaries and foreign titles." (website excerpt)
Available to all RCPS teachers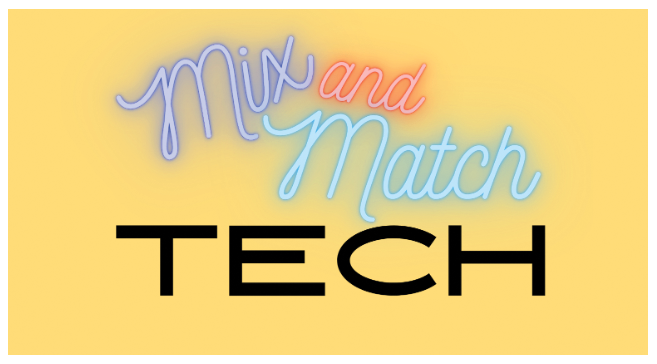 MIX AND MATCH TECH
The RCPS instructional technology department provides a variety of online tech tools from which to choose to meet specific instructional needs.
Find out about the resources we offer and how you can obtain a license for use in your RCPS classroom.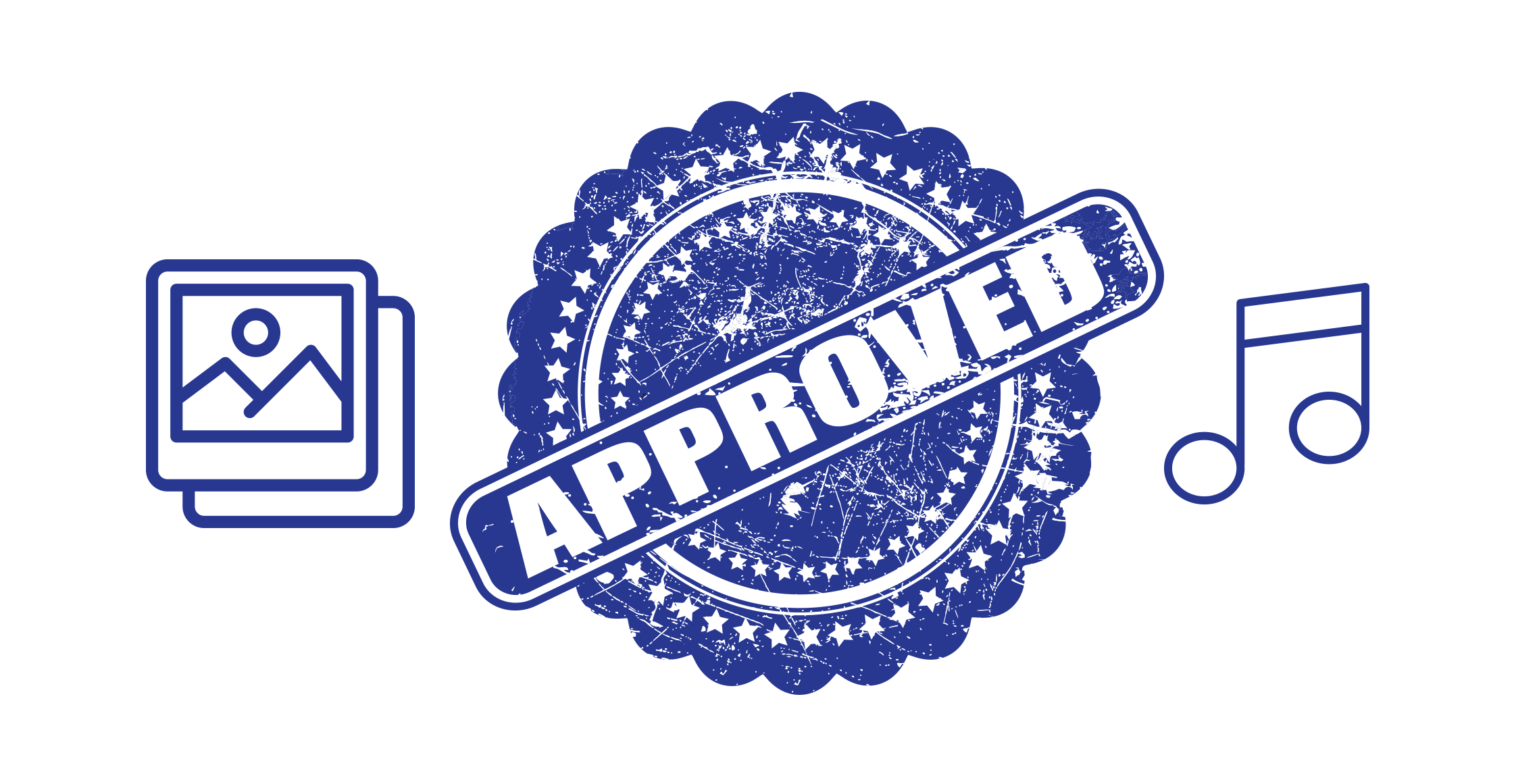 We recommend these sites to help you locate resources that are appropriate and legal to use in your work.
*Teachers, please contact an ITRT to ask for the RCPS login to iClipart if you do not know it.
Want free Google Slides templates to use? Check out these great sites!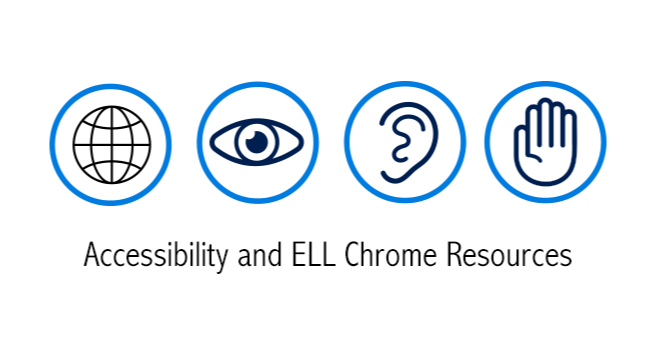 Find a thorough and vetted list of Chrome resources appropriate for students and teachers.